TESTIMONIALS
WHAT PEOPLE SAY ABOUT US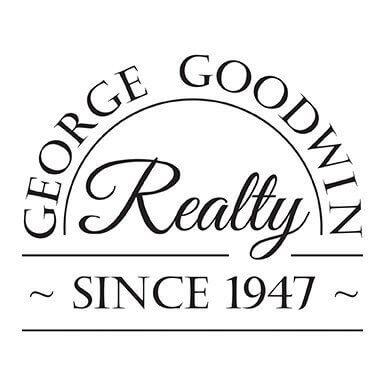 Chris G.
"We have been working with Matthew for a long time. We call him whenever we deal with property damage. We recommend Dry Kings to anyone in need of restoration services. They have made several difficult property damage situations easy for our office and our clients. Matthew is always responsive by phone & email and follows through with every project."
Goodwin Realty, San Francisco, CA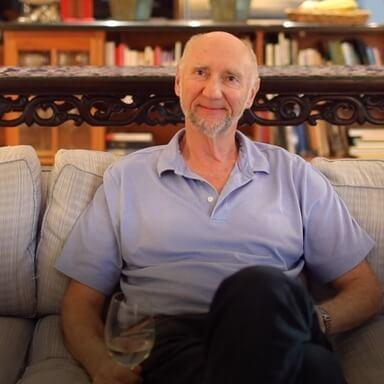 Ian S.
"After extensive smoke damage from a kitchen fire in our residence, we called Dry Kings on a Sunday afternoon. Matthew came immediately and brought Hydroxyl Generators and Air Scrubbers. He explained to us in detail how the remediation process would go, advised us when our insurance adjuster was there (a huge help), decreased our stress level, and performed excellent work. During the work, water damage (from our icemaker water feed) and associated black mold were discovered. They did a great job in cleaning up the mold and water damage as well. We are 100% pleased with all the results. Our kitchen looks like the damage never happened. Particularly impressive was his ability to find a specialist on short notice, to do things like clean antique furniture, artwork, or oriental rugs. Matt and all his staff were professional, honest and hardworking. We felt totally at ease having them in our home. We have recommended Dry Kings to several friends because when you need remediation work done, you need to move quickly. We find it hard to believe that any other organization could have performed as good a job like Dry Kings did."
Sonoma, CA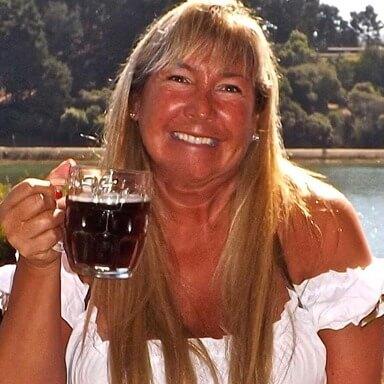 Elisa B.
"I had black mold in my bathroom from a leaking roof from the two stories above. The leak ran down and completely soaked the wall. Matt was informative, helpful and professional. His team came in less than 1 hour and started the clean up immediately. Dry Kings is super trustworthy. It is hard these days to find integrity and honest companies. I am IMPRESSED with the way they handled this issue. When you have to evacuate your bathroom and cannot use it because of a leak things become very uncomfortable. Matthew is licensed, bonded, on time, sensitive and professional. Love these guys and would use them again in a second!!!"
Muir Beach, CA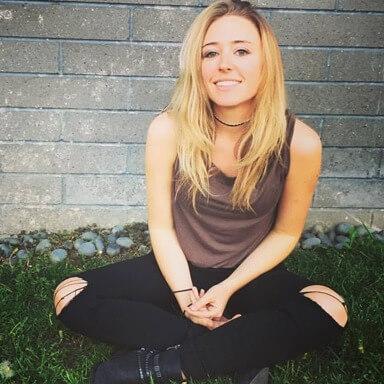 Emily F.
"We had a flood in our home. Matthew and his team did an excellent job helping us to dry out our hardwood floor, using professional equipment. I was impressed with the immediate response to our inquiry. Matt and his team were super professional & helpful throughout the whole process. We definitely recommend Dry Kings Restoration for anyone experiencing water damage!"
San Francisco, CA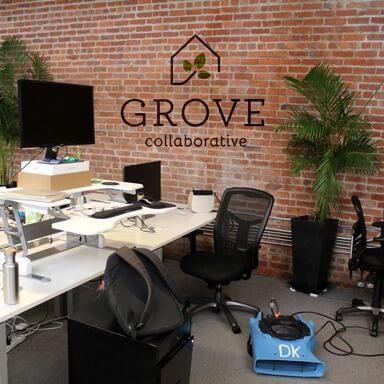 K.C Grove
"The Dry Kings team is great to work with!? They are honest, competent, efficient, professional and responsive. At one of our GROVE locations, they helped us find a leak in our water main that caused flooding into the levels below, by using moisture detecting equipment and infrared sensors. They set up dehumidifiers, fans, and dust limiting/containment barriers for us. The job was done quickly & thoroughly. In the midst of an unfortunate situation, we were fortunate to have Matt and his team work on getting things dried out."
San Francisco, CA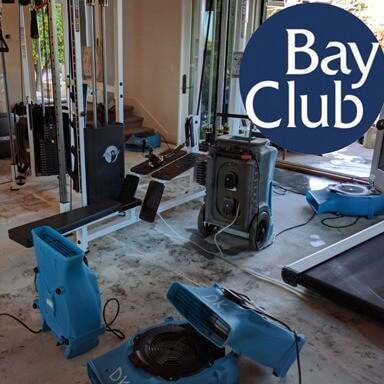 Bay Club
"Dry Kings is prompt, friendly, knowledgeable, and straightforward. Matt was right on with the required process to get things better than before the water damage we experienced at our location. We would use him again, no question about it."
Marin, CA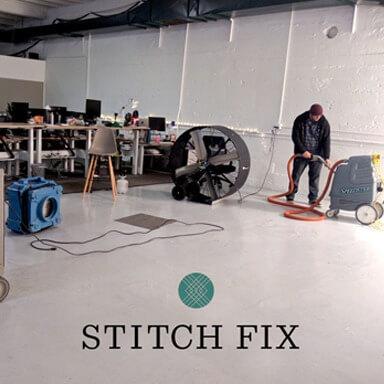 Wendelle R.
"Dry Kings Restoration is our vendor when it comes to building restoration services. They did a great job helping our photo studio after some major flooding in December 2017. They are always accommodating with our schedule (especially coming to the studio in the late-night hours) and responsive! Thanks for all your help!"
Stitch Fix, San Francisco, CA