About Us
Meet the Dry Kings Team!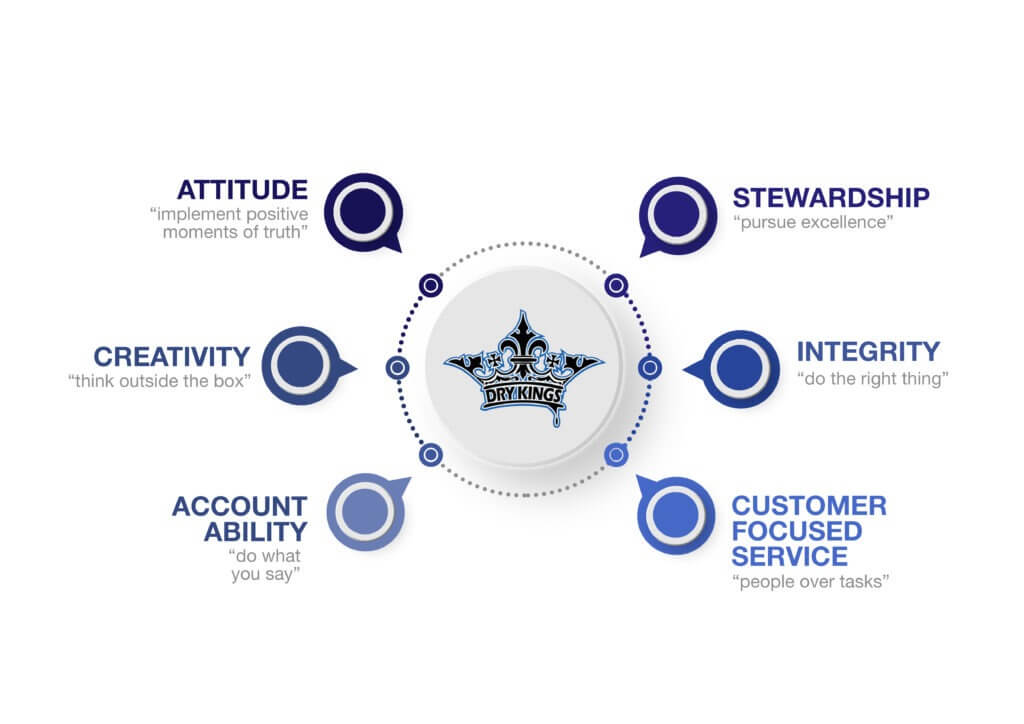 YOUR TRUSTED & RELIABLE COMMERCIAL & RESIDENTIAL RESTORATION PROFESSIONALS
Dealing with the consequences of water or fire damage is not something that you want to attempt yourself. If the damage is not treated properly, it can cause long term structural harm. Save money, time and headache and call us as soon as possible! We are here to support you through this unfortunate event. We can return your home or business back to normal in minimal time and with the proper precaution to avoid risky contamination. Our highly trained professionals got the right equipment to bring your property back to its pre-loss condition.
There are many steps in the process of restoring your home or business. We pride ourselves in being able to offer excellent service. Dry Kings Restoration professionals are certified by the Institute of Inspection, Cleaning and Restoration Certification (IICRC). We specialize in the restoration of residential and commercial properties after a fire, smoke or water damage. Our team is ready to go above and beyond to make sure your damage cared for properly.
In case of water damage, our trained staff will immediately determine the quickest way to remove the water and properly dehumidify the affected area. Dry Kings professionals monitor the relative moisture content during the dehumidification process in order to efficiently restore your property. We provide additional consulting on how to prevent further damage. Our team has a vast amount of connections and resources at our disposal in order to solve any and every situation. No job is too big nor too small – we are able to handle it all.
At Dry Kings, we understand the stress and worry that comes with a fire or water damage. Our goal is to minimize the disruption it causes for your life, home or business. Not only have we have been involved in repairing and rebuilding homes and businesses for well over a decade, we put loyalty and integrity as a foundation of everything we are doing. You can trust that it is always our goal to get the best results for you as our customer. We offer 24 hours 7 days a week emergency service, so we are there for you when you need us. Give us a call right away so we can get one of our highly trained specialists to come and start the process of restoring your damage.
Don't Delay, Call Today and Get a

Free Estimate
WHY CHOOSE DRY KINGS PROFESSIONALS?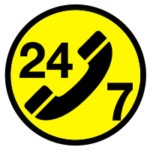 Provide 24/7 Emergency Service
At Dry Kings Restoration, we provide 24/7 emergency services. We know that emergency water or fire damage requires immediate action. Our teams will reach any building in San Francisco, Marin and Petaluma within an hour - all around the clock. It is important for you to call when the loss happens, so we can minimize the damage to your structure.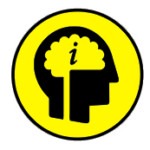 Highly Trained Water Restoration Specialists
Our Dry Kings team is specialized in dealing with water damage and property restoration. We have decades of experience in the restoration industry and are experts when it comes to restoring buildings from water or fire damage. In order to provide you with excellent services, we constantly send our team all around the US to national restoration conventions, workshops, and training. It is our goal to be the best restoration company in the Bay area, and in order to ensure the highest quality of services, we know that we have to invest in the personal growth and development of our team first.
Use Advanced Water Restoration Equipment and Techniques
At Dry Kings, we use advanced restoration techniques and industrial grade equipment to restore your property in a timely manner. Staying up to date with the newest technologies ensures providing the highest quality. We work to ensure that you get a top level of service.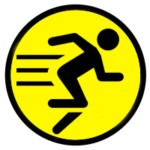 Faster to Any Size Disaster
We can deal with any disaster when it comes to water and fire property damage. No matter the source or the extent of the damage, our team can handle it all.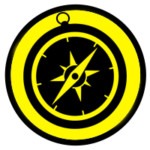 Guide You Through the Process
Our team will work with you and offer guidance in regard to the damage or loss of items. We provide you a professional, guaranteed, and high quality service for each step of the process. We care about your safety as well as your comfort. It is our top priority to ensure professionalism in everything we do.
Insurance Work
If you decide to file an insurance claim, you are in the right hands with us. We have many years of experience working with claims adjusters and insurance companies. At Dry Kings, we document losses with the newest technology and provide detailed estimates in a format desired by your specific insurance company. Your field adjuster will have all the information needed in a timely manner. We promise to help you navigate through the claim process and offer to work with your insurance providers so you don't have to do this all on your own. We streamline and make the entire process simple for you from the start of the project until the finish.